I finally got to sample the cakes at this really cute
Retro Cafe
If your are in town i suggest a visit. After a difficult and frustrating morning this is just what i needed to get me on track again , with a dear friend of course!
See for yourself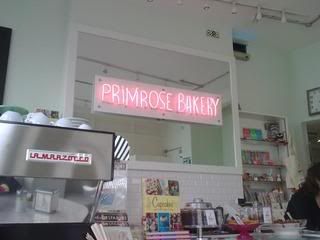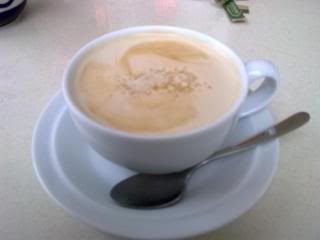 Not a coffee drinker but a LATTE was need that day!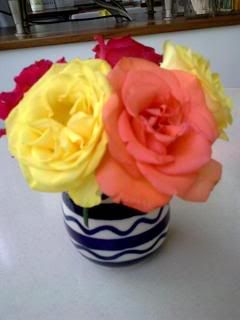 The most moistest crumbliest lemon cake i have ever had.