About my trails and tribulations , expierences , laughter and tears. Thoughts new and old , its all about me and what shapes the inner me.
Friday, 11 March 2011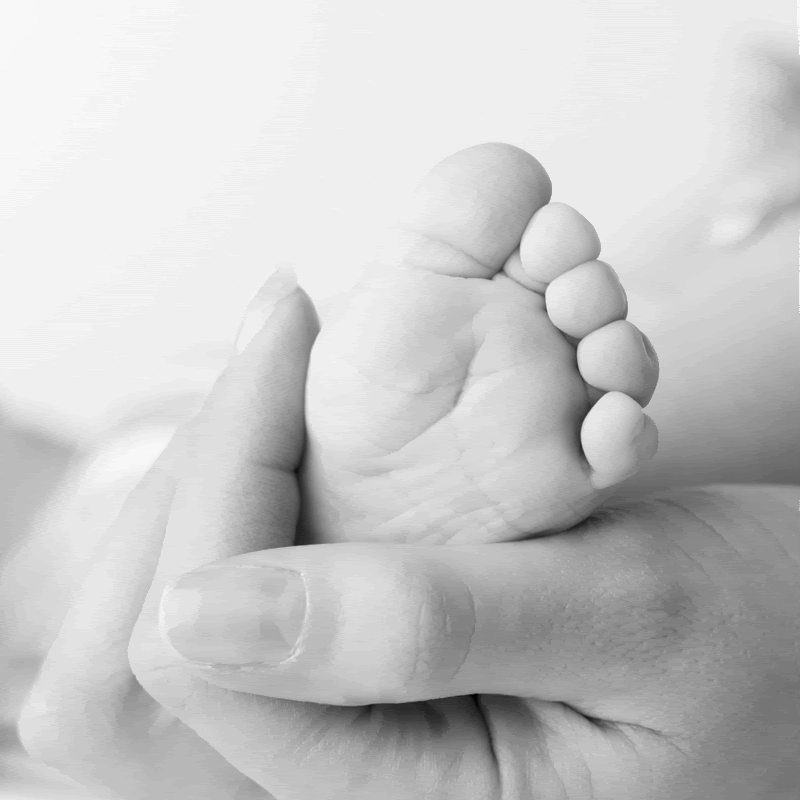 Alhamduilah ,mashaAllah , my princess arrived, we are both at home doing well alhamduilah!
Posted by

Rainbow In The Grey Sky
at 07:47
5 comments:

Tuesday, 1 March 2011
Really just updating everywhere before Thursday, I am going into hospital for delivery of baby at 37 weeks by c-section. While i have been worrying so much and keep thinking every possible scenario that could go wrong is going to go wrong for me. I am over it now and have realized i need to place my trust in Allah and what is written for me will avail inshaAllah.
I just wanted you all to know and i hope to be back updating in due time with good news inshaAllah.
Please remember me in your prayers.
The local hospital has had a new maternity wing re-vamp after almost 20 years in January, and I am so happy to be one of the first to be using it before it gets trashed as all things public do. Its a real treat for us in this borough of London that ranks on of the poorest in the whole of UK. I took a few pictures as I was very impressed, shame the care and attitude by nurses has not changed over 20 years, still rude and uncaring, making me feel like I am a burden, uffing and puffing, over having to do what they are paid to do.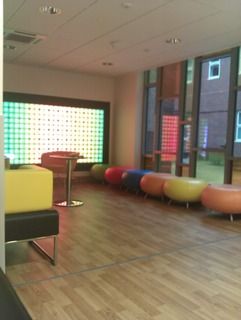 The waiting area of the maternity day care
taken from my bed, my very own samsung flat screen with remote.
Posted by

Rainbow In The Grey Sky
at 04:25
2 comments: