About my trails and tribulations , expierences , laughter and tears. Thoughts new and old , its all about me and what shapes the inner me.
Thursday, 1 April 2010
I have not been doing as much crochet just lately as I would like too. Since starting University my time is divided even more alhamduilah.
Here is a little look at what I am working on right now,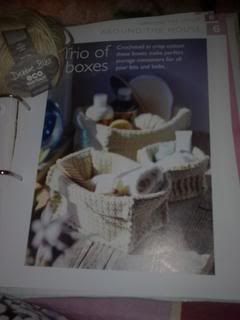 I decided to buy some of the sturdy looking yarn recommended,
Debbie Bliss Eco Cotton
but then i was knocked back by the price of these yarns. I wanted to make the trio but could not manage the cost of 8 balls of 50g Eco Cotton so i purchased 2 from ebay , still much more than i would normally spend on yarn. I am making the medium sized one.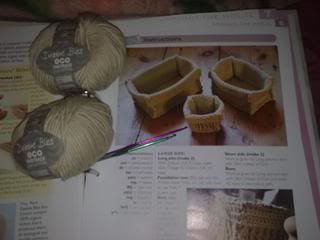 I made a grey rose brooch for a friend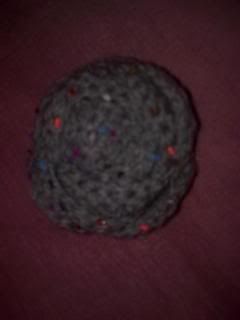 I sewed some beads onto it , can you see them?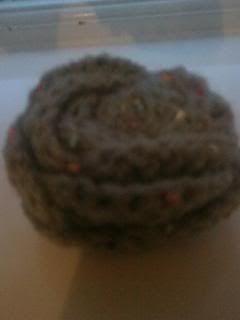 This was an experiment using multi colours to see if the layers of petals showed better?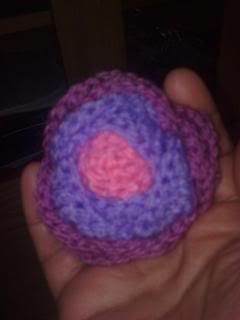 The pattern for this rose can be found
here
Posted by

Rainbow In The Grey Sky
at 05:58
1 comment: