remember
this
i finally finshed it and my daughter has taken it to her room for her desk!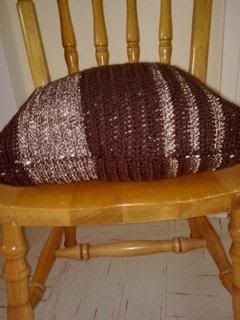 My new found passion ''green fingers'' my mother gave me this today , a tomato plant! lets see if i get a harvest?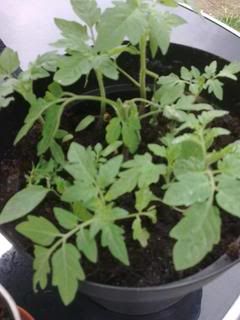 Now remember my daughters sun flowers
here
they are coming on nicely but when do i put them into the ground out of the wee pots?
A new bloom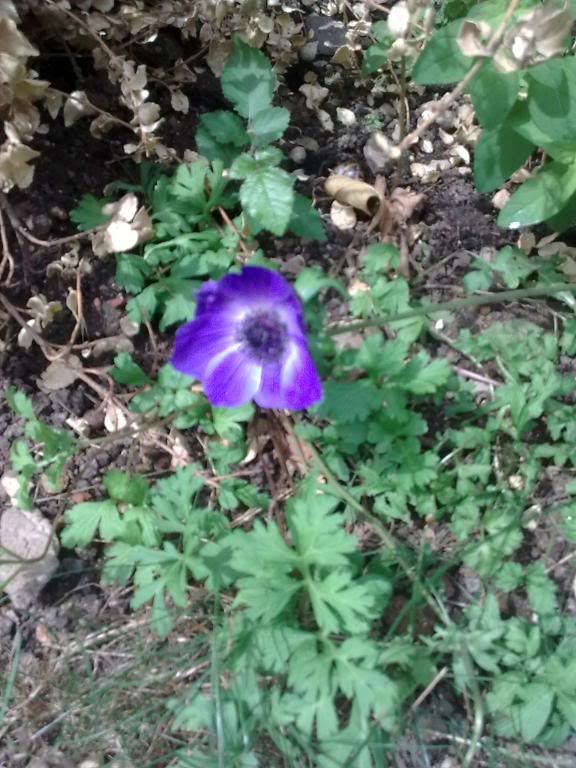 she gave me some chilli plants too will re pot seperatly and a leek . I have also sewed some lemon mint Subhan Allah !