About my trails and tribulations , expierences , laughter and tears. Thoughts new and old , its all about me and what shapes the inner me.
Tuesday, 3 November 2009
They are growning up esp the girls and the teen more than the others...........this last week was about shopping for an outfit for the henna party to come. Just made me realise they are growing into ladies subhan Allah!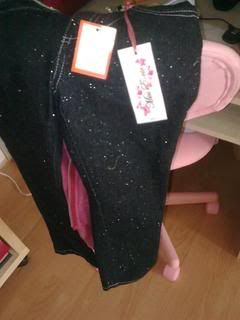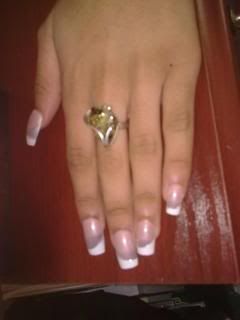 Posted by

Rainbow In The Grey Sky
at 06:04
2 comments: