Paris has the Eiffel Tower, New York the Empire State, and now London has the London Eye - an extraordinary symbol for an extraordinary city. The world's largest observation wheel offers a spectacular way to take in over 55 of London's most famous landmarks in just 30 minutes! Is what the add's say, we enjoyed our visit there yesterday and the veiw were fantastic really nice to see London from tis height, my dd1 decribed it as being on an airplane at take off and landing but with more to see apart from when we are coming in to Algeris and the sea veiw and its ships truely amazing.If you want to visit see
here
. Well here it is in picture what can you see? 360º degree panoramic views in and around central London including bridges, stations, parks, tourist attractions, markets and views of the Thames.
Note the veiws as we get higher...
Down side the ques are massive but we were fast tracked!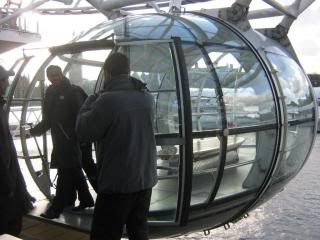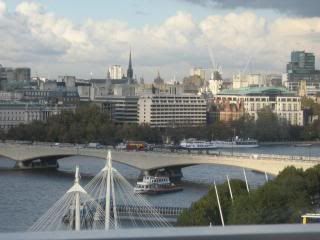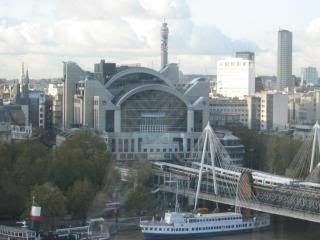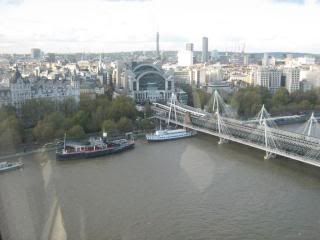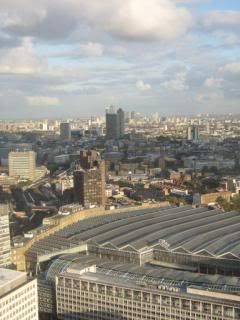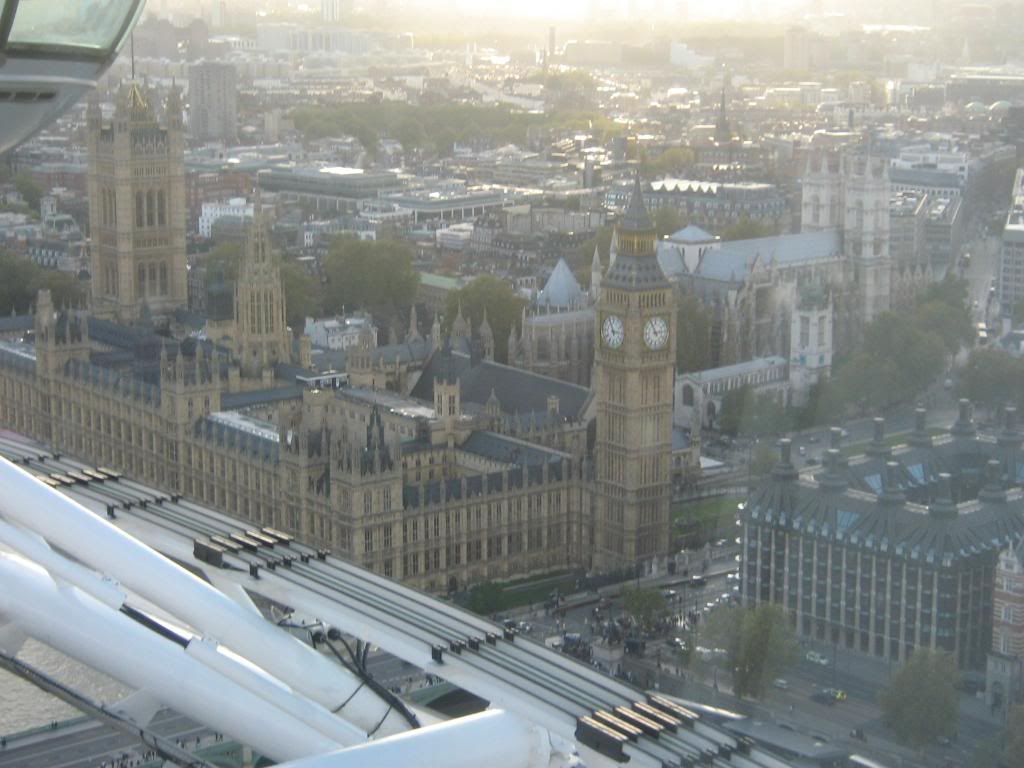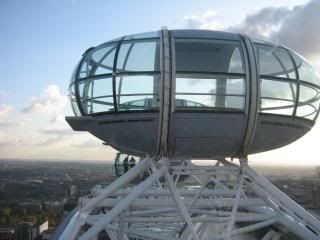 This one is of the East side (My home)