Here is my version of the infamous Asian kebab although there are variations in the sub Continent , i don't believe there is a Punjabi kebab but here is my one and i have chosen to call it desi kebab roti roll.
I found this
recipe
on the net that is very similar to the way i cooked it but i didn't use whole spices and breadcrumbs although i did think about the later.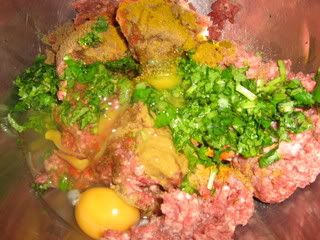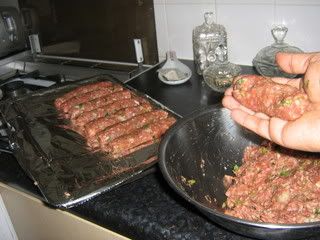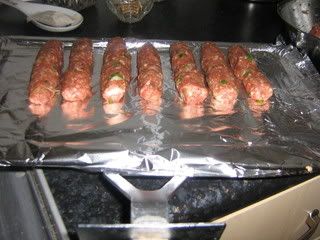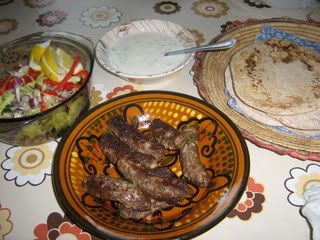 We ate them topped with salad, natural yogurt scented with fresh mint and coriander, rolled in a fresh chapati.