Today was an early start for me, I headed into Sussex to visit an old friend who came into my live 8 years ago and stopped for 2 years and then moved cities then countries. We remained in touch best we could, by telephone, email, shortly by face book. Every time we spoke it was like had never left each other for so long mashaAllah.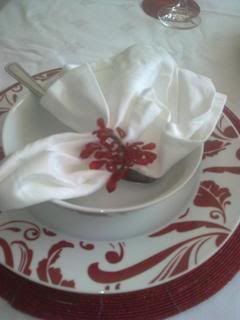 This lady came into my life when I was expecting my 3rd child, at a time when the rejection of my family was still very raw. At a time I longed for a true sisterhood, a friend that really cared. My dear friend filled this description and more mashaAllah.
I recall the happy days hanging out together at her flat, the endless cups of tea we drank, the social lunch's we organised for other sisters, the Islamic talks, the fundraising, the laughter and tears we shared will remain in my memory for time to come. The support this sister showed me when I gave birth to my daughter, she made sure I had an endless stream of visitors and cooked meals mashaAllah. She never let me feel the void of my family, its almost like she replaced it in other ways. She soon became my family. Then a chance came for here to make hijrah and off she went, we cried as we parted, exchanged gift and words of wisdom but her love never left my heart. So today after 8 years I headed out of London to visit her, I got the added bonus to meet her mother and sisters mashaAllah. She had talked about them so much during those years and now they were all here in the same room. Gentle and kind mashaAllah. We were treated to a special lunch on a lovely table presented just for us mashaAllah. It was lovely to meet my friend's family and all her new additions, 3 new children who have inherited the very kind nature of their lovely mother mashaAllah.
We exchanged stories and descriptions of our host countries of hijrah (emigration). On another note the area of Sussex was a breath of fresh air for me compared to London, its greenery, cool breeze and village like feel. Roads seemed deserted compared to London's bumper to bumper traffic. We parted on the note ''when will we meet again?'' Holding back my tears I said I don't know another 8 years?
There was a resident henna artist and my daughter had her henna done.