A very quick and simple summer desert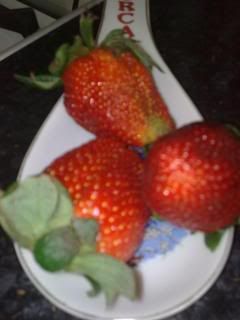 I blitzed some strawberries with 1-2 table spoons of sugar (adjust to your taste). Keep about 3-4 strawberries on the side whole for decor latter.
In the mean time i whisked up the whipping cream until the peaks appear.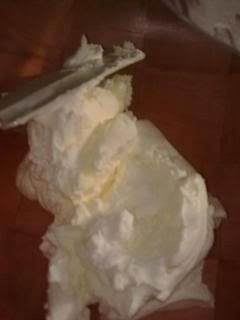 I then fold in 1-2 table spoons of natural yogurt and the blitzed strawberries.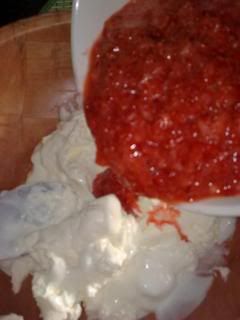 Spoon into your dishes and decorate with the some sliced strawberries and allow to chill in the fridge.
Enjoy!