I had to be here twice this week , now its been a very long time since i have last visited here perhaps nearing as much as 10yrs. As with any big city it was all change. I enjoyed visiting this part of London, i took some snaps to share have a look for yourself. I must add i came away inspired after visiting all the different craft markets and the talent on show was amazing!
My journey starts here on an errand
The Waldorf Hotel
The cutest petite cake shop with the cutest little cup cakes see it
here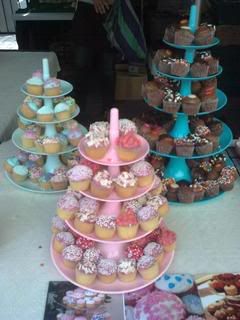 Then there was chocolates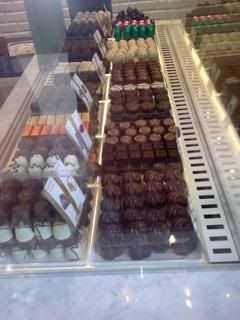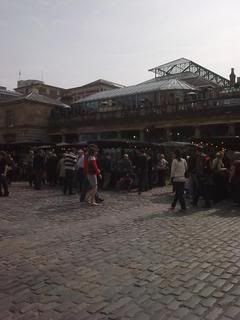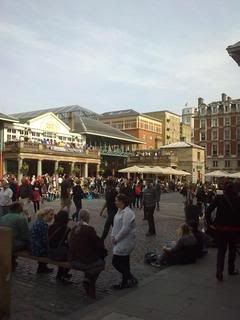 And a Highlander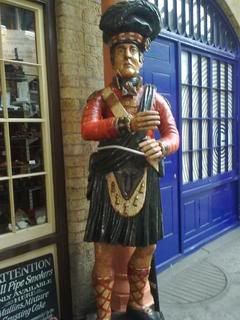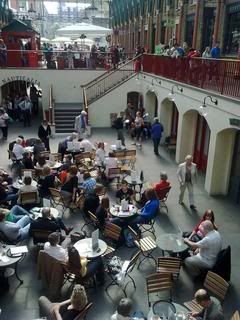 Live entertainment while you dine.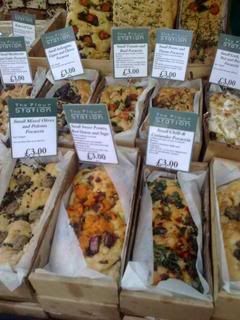 Lots to see and buy
The hand crafted good on sale blew me awys the sher talent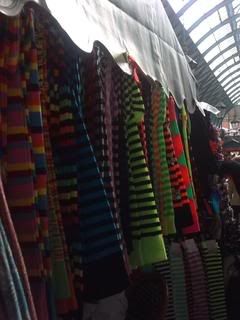 Socks
Jewerlly made from silver knives and forks , spoons too amazing!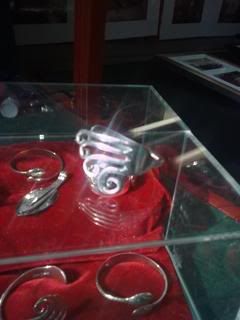 This ones a fork can you tell?
These are Hand made Baltic amber and silver, vintage inspired jewellery by Andrew Pacak.
There are load
more
lovely things on sale worth a look.