A taste of Italy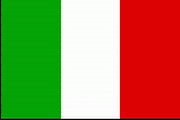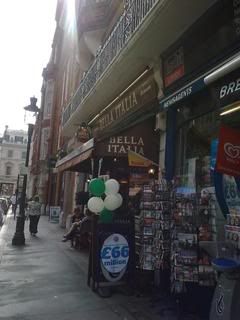 Having recently dinned at a
this
lovely eatery i decided to give the food a try myself for the family. Seeing i enjoyed the meal so much i thought to reproduce it at home.
The starter Wild mushrooms, grilled topped with Parmesan cheese and spinach cooking with garlic, served with rocket salad and cherry tomatoes.
here is what i did:
Wash the mushrooms and grill them.
I did both sides
Top with some grated Parmesan and further grill.
In the mean time with a little olive oil in a pan crusg some garlic and add the spinach i flavoured it with balsamic vinegar and salt.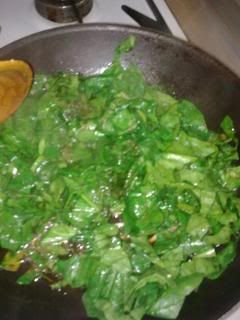 wash the salad leaves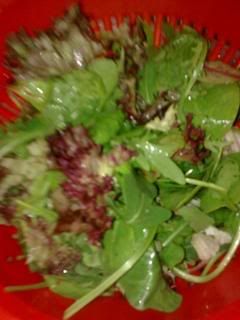 and serve
For the main course i boiled the linguine to the instructions on the packet.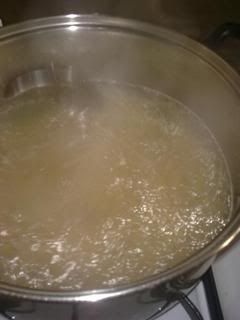 Gently toast the pine nuts ,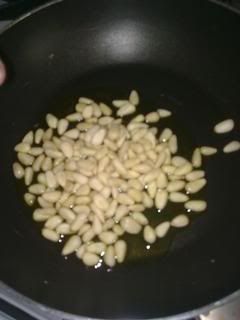 I added some peas to the pasta but really fine beans is what i wanted but didn't have , i added pesto (BASIL) and it came together like this served with Parmesan grated on top.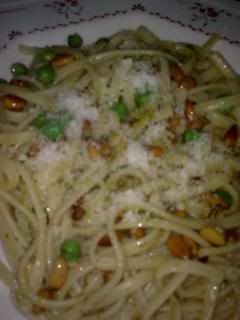 Now eaten al fresco is even better perfect for these hot summer eveings, yes even in London.
Here are the ones we had at the restaurant Al Fresco of course!