Opps...............it has been so long , sorry! I have heaps of photos to add here to new blogs that tell me so. I will have to do it in stages. I must admit i have missed you ladies.
What has kept me away ? This time a combination of
everything
, there have been days over the past month when i just wanted a ME PC day but never got it! I have a teen who has so much course work its coming out of her ears. My PC time is not the only one suffering, other stuff in my life has too.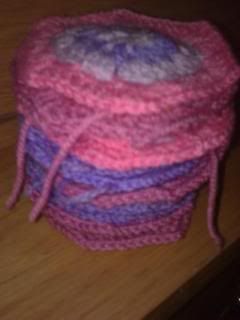 I have started my degree programme towards finishing my studies inshaAllah. This was very daunting at first and i was very worried about not having time to be honest. I have been reading away , that's academic reading. I am to write my first piece of written work soon. I must admit i am enjoying the whole process and learning . Your prayers for my success would be greatly appreciated.
I have had some illness in the home , alhamduilah the regular or irregular seasonal sniffs and coughs.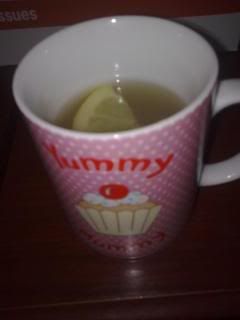 We have had a half term recently , that was great fun for all mashaAllah , with some outings (will blog ).
New crafts to try after a visit to the craft fair not so long ago.