As a result of the craft fair we did attempt some new crafts and here are our attempts. I must what started out as crafts for just me all the kids have taken over and i have hardly had a look in............keep them busy and they do it as a relaxation hobby in their spare time..............rather crafts than TV or PC any day alhamduilah , so i am not really complaining!
Handbag card making for dd age 8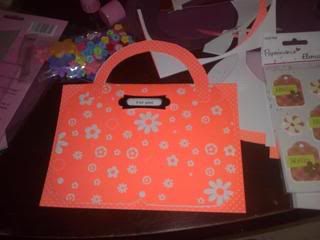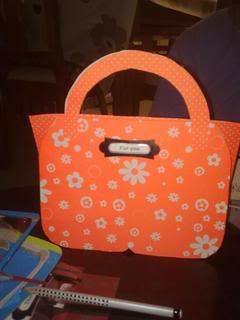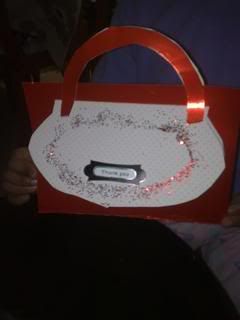 First attempts. Do let us know what you think?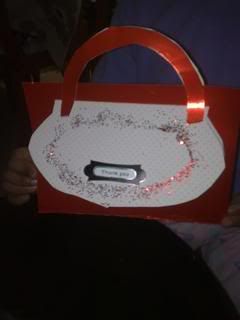 Felting with needles look what i made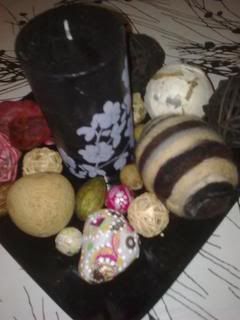 i didn't really take to this craft and don't think i will be developing it.
Now my fav and the families Decoupage...be warned its addictive! It's the recycling and re-vamping that appeals to me a lot thrifty craft really!
my son and his cousin made this lamp for his bedroom
my work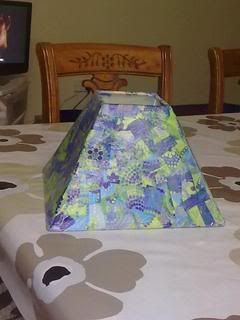 I should have used a brighter colour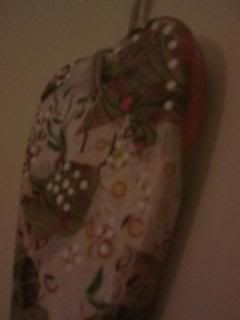 A coaster
A piece of rock from the sea that i used for tayumn but not any more opps!
some drawers before and now
ta da...........
at work
re-vamp an old food jar
letter for F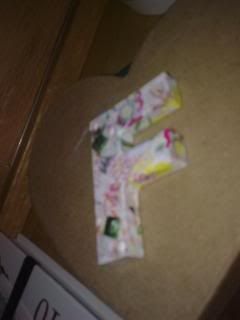 Eldest has taken over my big project of the coffee table .mashaAllah its coming along lovely.no pictures yet sorry!