My dear traveller friend returned from The Gambia. I was busting to hear all about her adventure and see her pictures. Also after 2 weeks of no electricity and no running water. Limited diet and a basic way of living, i guessed she was ready for a treat. I cooked some of her favourite food.
Ricotta And Spinach Cannelloni Recipe
I have never made Cannelloni but decided to try it and i use this recipe. The dish was fairly easy to make and very tasty, full of flavour.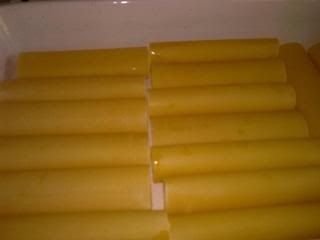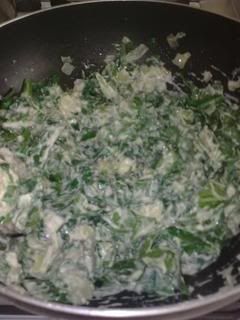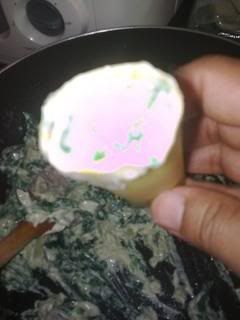 I served it with steamed vegetables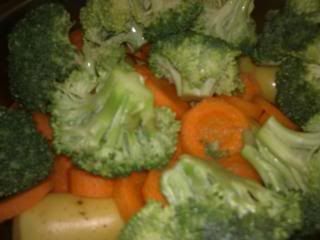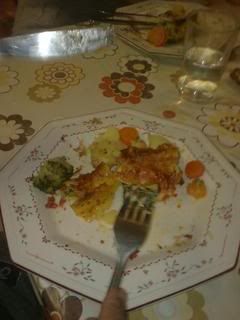 For tea we had pineapple upside down cake and mint tea. Now i have made this cake before and thought it was on my blog , in fact i am sure it is but i could not find it . So i am going to add a recipe
here
I threw away my silicone cake mould as its rubbish and it ruined my cakes on many occasions. Have a look and see what it did.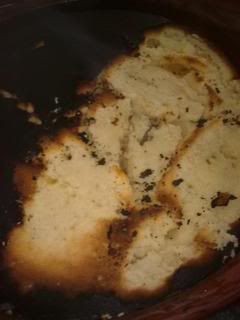 I had to cut away the burnt top and sides to reveal a delicious cake!