We sat and chatted into the early hours about her expierences and thoughts while in
The Gamiba.
Here are is a small selection of pictures she took that captured the mood for me. Also do you remember in the summer and t
his charity
event i organised? Well the money we raised was for this very compound my friend visited.
First we can look at the poverty of The Gambia
At the school none of the children knew what a globe was , how was it possible to view the whole world , so the teacher drew one for the children to understand.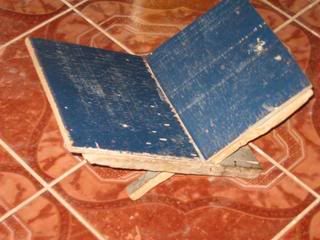 Quran stands that have been purchased with some of the money we raised.
The Orphanage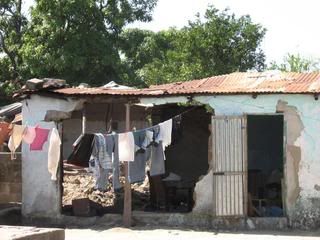 a nearby project that needs money to get it upright and finished.
Inside one of the class rooms where there are no blinds or protection against the scorching sun and the students move around to dodge the heat.
No tables just benches to sit on during class, no paper , no pencils nit even chalk and board.
some if not most falling apart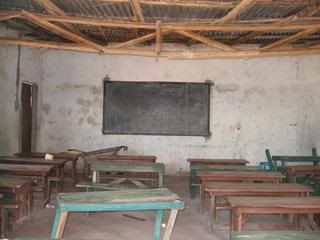 The roof of the class room and in the rainy season they get wet!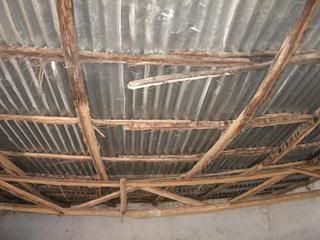 Now the natural beauty of The Gambia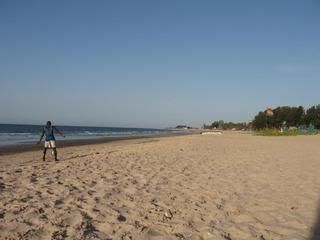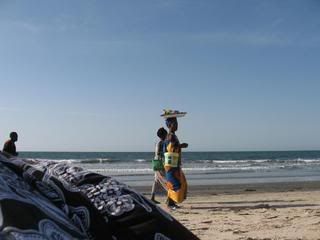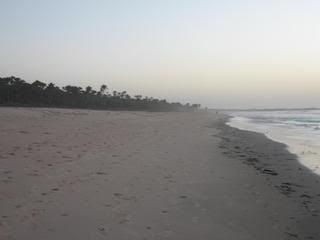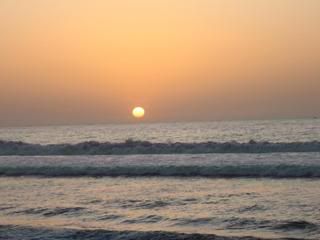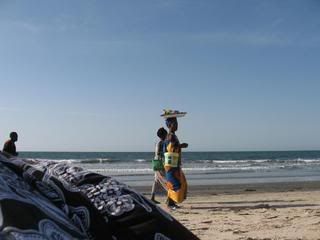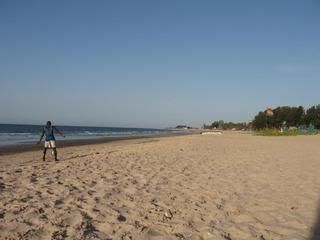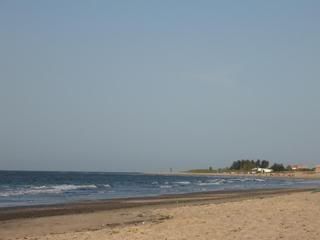 This is a picture house in the town single screen complex!