Get started with this lot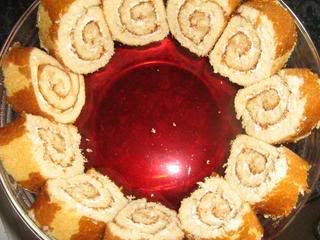 Make up the jelly as instructed on the pack , add the slices of Swiss roll once the jelly has set!
Now make the custard and pour over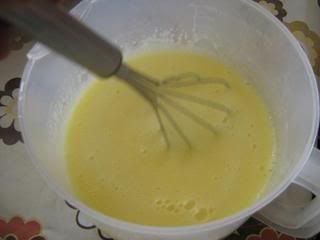 Return to the fridge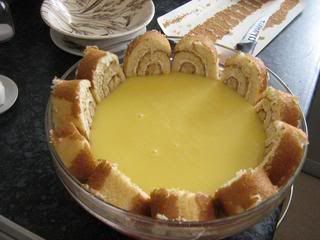 Next up whip the cream and sprinkle with decor now return to cool yet again to the fridge.
Enjoy !
The occasion is? My son won Gold and Bronze at his karate tournament yesterday mashaAllah. We are all very happy for him as he only started up with this group upon his return to the UK 9mths ago alhamduilah.