Well i thought i would try my hand at some gardening this year as in the past i kill everything normally,,so why did i assume there would be an exception now?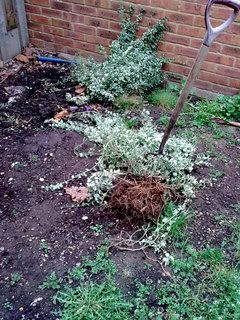 Well i hanged some trellis and seeing we are getting a garden shed i needed to free up a corner of the garden to accommodate this. This meant digging up plant and relocating them. Well all started well and i managed to finish the task almost but my lemon smelling plant is dying on me and i killed it by digging it up, i feel so sad this was my success story from 4yrs ago and now it looks so sad. I hurt it i am sure i did.
Please someone advice me what i can do to save this blessing? I am a very sad
Rainbow
at the moment.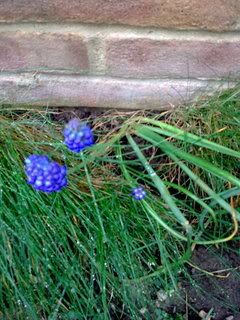 This is the plant in question