It started snowing a little last night, after the bitterly cold days of past not a surprise. so this is how it looked last night and the kids were excited.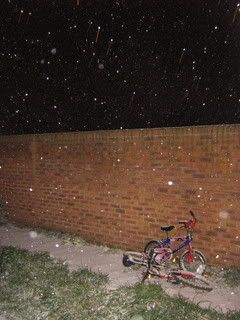 This morning it was a different story, with a lot of snow and no public transport school are closed. Kids are at home they have been outside playing in the snow , for the younger ones its their first experience in snow.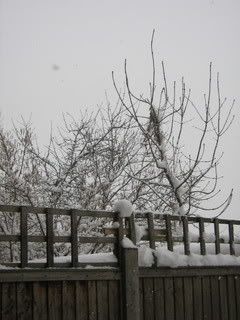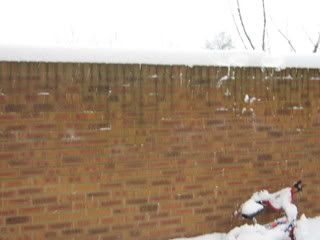 Reminds me of my own childhood memories and now the kids can experience it to knee high snow to trug through.
so preety and clean looking the white sheet of crispness.