Take one Saturday afternoon well it can be any day, a few hours is ample and a cauliflower and lets see what we can do?
Steam the florets
whip up a egg batter with grated cheese and season well to taste
A plate of bread crumbs to coat in and get cracking.......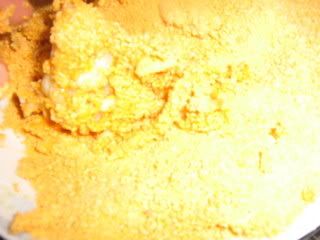 Coat the florets and shallow fry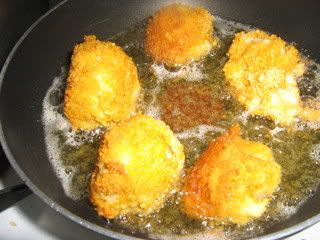 Now in the mean time have a pan with a base of onions, garlic, tomatoes and seasoning to taste going and you will see why.........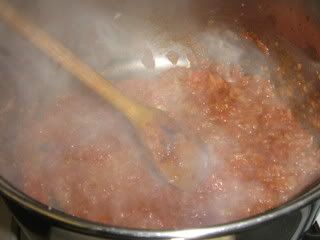 Now look and see what this humble cauliflower can offer you ,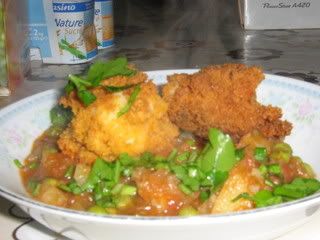 as a main meal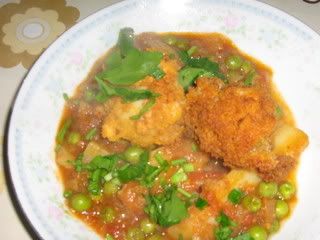 As a snack with your favorite sauce, mine is tarmind and chili
as a starter served on a bed of lettuce
Now you try.