My parents are from the Jalander city region well mum is and dad from Shakot, Punjabi.
Today i am made Desi foods from the Punjab, India. Now i know my Asian counterparts will have other versions of these very foods but here's mine. Naturally in theme with the frugal cooking month, also easy cheep meals and healthy. inshaAllah.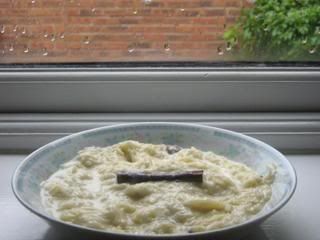 this is
SAMIA
vermicelli pasta cooked in sweetened milk, cardamons, cinnamon, desiccated coconut and raisins opp forgot the sugar, this is so much a rainy day tea time treat as eaten in the Punjab and here in rainy UK its chucking it down today alhamduiilah.
I got some chapati flour from the cash n carry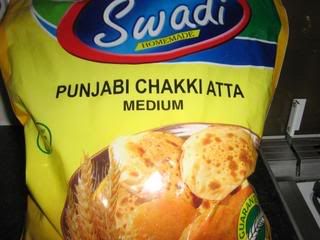 couldn't wait to get home and kneed the dough to produce some chappatis, opps ate all mine sorry couldn't post you pic's, so here are some from the net
just to give you an idea. Made yellow dall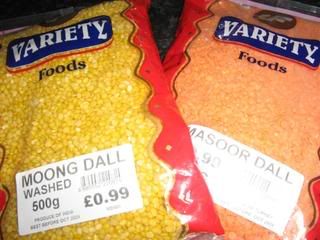 very nice