Made a dressing of cider vinegar, olive oil, salt and pepper gave it a good shake and poured it over some sliced avocado's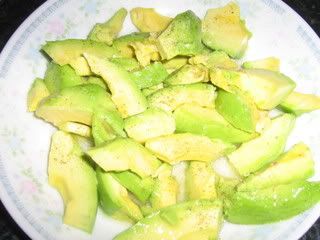 Next up after some inspiration form seeking taqwa
Chelsea buns drizzled with chocolate yum.
These are Cornish pasties filled with left over minced beef and mint filling from my bread rolls.
Some wholemeal pumpkin seed rolls to go with pumpkin soup inshaAllah. This lot took less than 2hrs to prepare and cook mashaAllah and all done frugally mashaAllah Tabbarak Allah!.