I made this last night......after a trip to Covent Garden Market, i must add when ever i seem to go there i return inspired! I offered it to DD as i was making it but she said, ''No mum its ok, you alright there!'' Meaning it was old fashined but latter when i used her jacket to model it she changed her tune and has now taken possession of it! I was going to offer it on here as a give away , maybe i will make another. i saw a similar item at the camden Town Market months back for sale for £5. I was thinking to make more to sell at a bazzar to raise money for orphans in Gambia, selling them at £1.50 do you think i should ask for more, how much would you pay for it?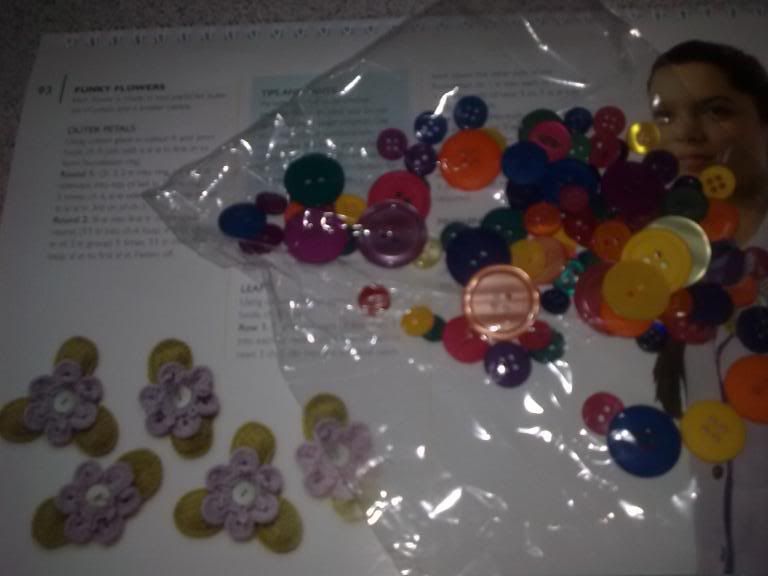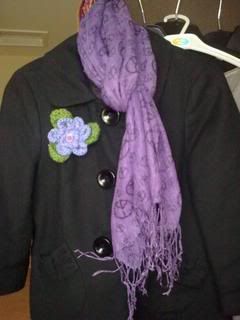 I am awiting the arrival of my brooach pins ,i will fasten one to the green felt side. Do you like?
I made another have a look plz............