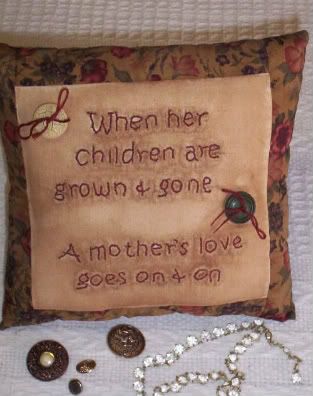 I was invited to my mothers for dinner, myself and my older sister. They made a chicken dish and made the effort to make two pots of the same dish , one halal and one non halal masha Allah this act really warmed my heart and stomach lol. It was a pleasent day and the conversation varied from pologamy to dicline in societies morals. I made my mom a cake even though she is diabetic , i knew she would still apprechite it, my kids took her some flowers.
The cakeis a basic sponge , filled with cream and strawberry jam.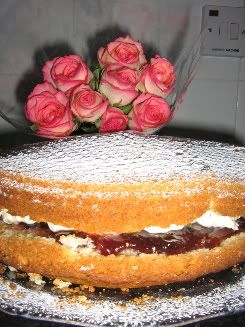 I just wanted to share that a mothers love is such an important feeling and blessing.