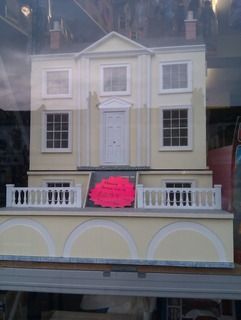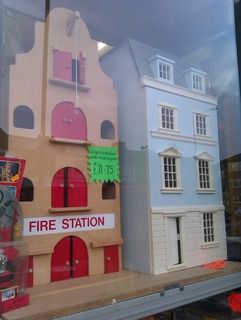 A local dolls house shop..I just love dolls houses.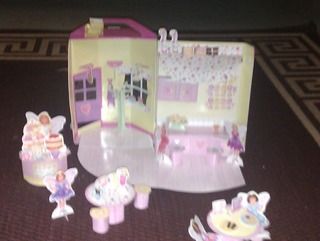 a paper fairy cafe, given to me as a gift.
A new jewellery box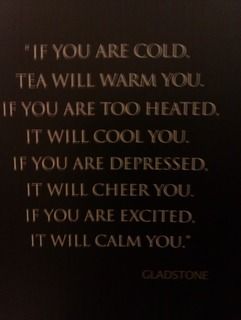 Inside my box of Earl Gray Tea.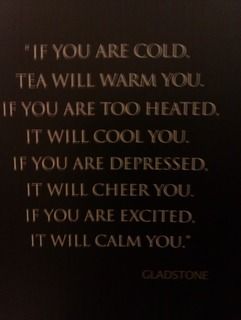 My 9 year old work on a project about ancient Egypt throws up this wonderful piece of work mashaAllah, I liked it so much I had it framed.
A trip to town and some nice pictures by the river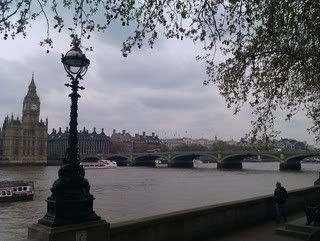 Had my bedroom finally decorated before the arrival of Itty Bitty, the paper for the feature wall.
Cross Stitch i purchased a few years ago with the hope to be able to complete but counted cross stitch is not easy. a dear friend is doing it for me now and I cant wait mashaAllah