It felt like it was Eid Ul Fitr just yesterday. I didn't really have any plans as such . Prayers in the morning naturally to star the Eid day. I picked up these dates for breakfast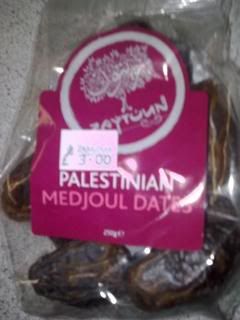 I cooked some different dishes for Eid day , treats mainly for the family.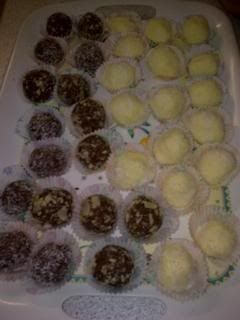 I made Raffealo Truffles the recipe can be found
here
, thank you Henia!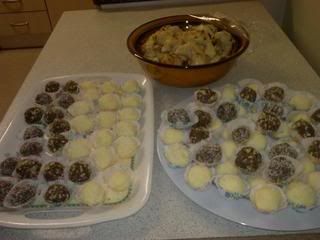 Then there was the
Kheer
I also decided to make Tripe to get into the spirit of Eid North African Arab style much to everyone's horror. No one else likes it so i made a big pot that took hours but worth every minute and i froze it in batches all for me!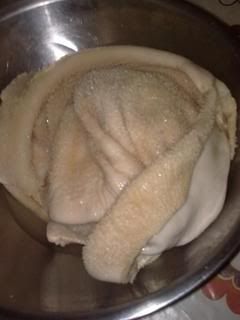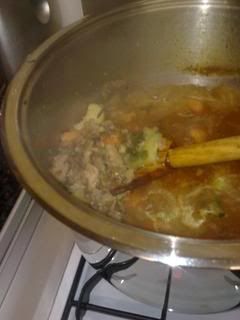 Iused an Algeria recipe known by the name of
Backbooka
.
Next day for Eid i took the children to the Circus as a treat from me . We headed to Hyde Park , London where part of the park has been converted into a Winter Wonderland so we got a whole load more.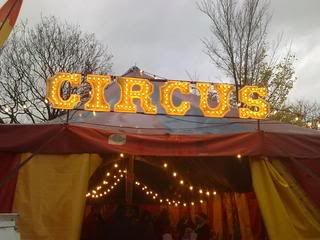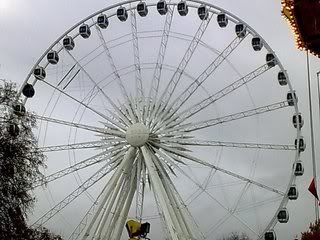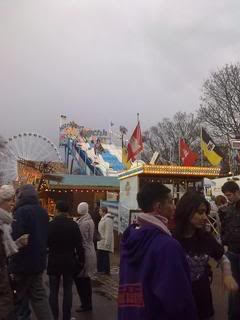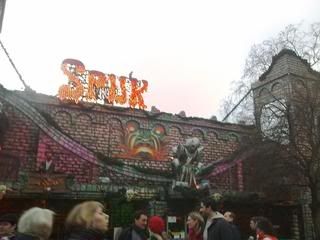 We was hoping to get some out door ice skating in but it was raining so we headed home.