Before the meeting i prepared myself over some lunch, letter in sight.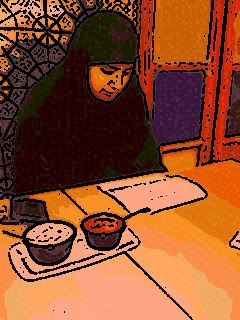 I tried out a local eatery that boast Mediterranean influence so i wanted to try. Here are some of my pictures.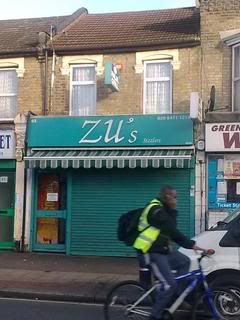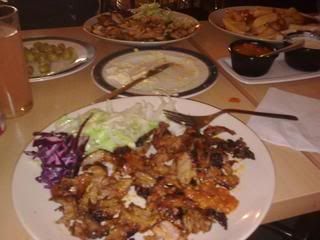 My starter was delish but i felt the shawrma is better left to the Arabs and Turkish. I did like the décor , the tiles gave a great feel to the seating environment!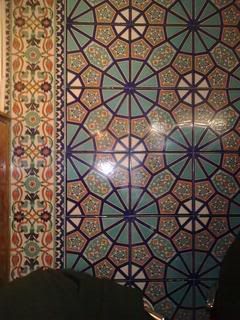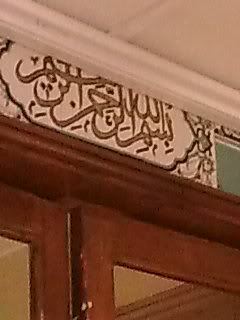 Another place i tried out this week with my younger two is a place called ''Afters'' I had heard a lot about its delights but it was the pink Cadillac , when i saw it, i just knew my younger two would love to dine here.
The set up is very spacious and retro in design with pink leather seating and black granite walls and tables. Hosting a vast range of delish ice cream and deserts. There is something for every one one the menu .The Italian Job being the most expensive at £25.
Here is what we had.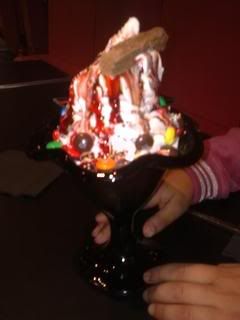 Girly sweet delight for DD
hot chocolate fudge cake with cream
Everything bubble gum for my DS