Last Saturday saw a turning point in my life. I decided to finally go back to University to finish the BA Hons degree i once started inshaAllah. It's never easy when you are a full time mum and home maker to follow your own pursuits. Mother do make a lot of sacrifices for their families , myself I don't regret a single moment but its nice to be able to do something for me for a change!
I was so nervous to attended the open day at the University, my DD offered to come along for moral support. It turned out to be a very informative day alhamduilah. I must admit i was hesitating but going there really helped me make my mind up!
I am just working through the forms and transfre of credit forms at the moment as the good news is i can transfre my old creidts from my unfished degree to the new one.........so less to study. iam really excited about this whole new adventure and look forward to the brain food to come.
Here are some pictures we took on the day
The open day was here
Near the Olympic site an unusual bad to find in London but hey London is the city where its all at!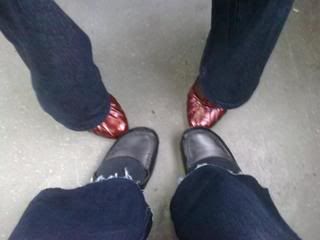 On the DLR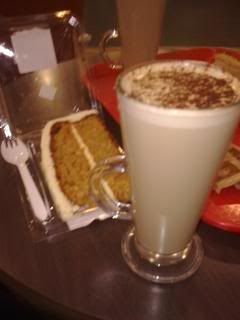 Fuel after a day of fun.