Just some pictures i have snapped for one reason or another to share ..........
A Bed of Marigolds Orange and yellow looked really stunning at our local park!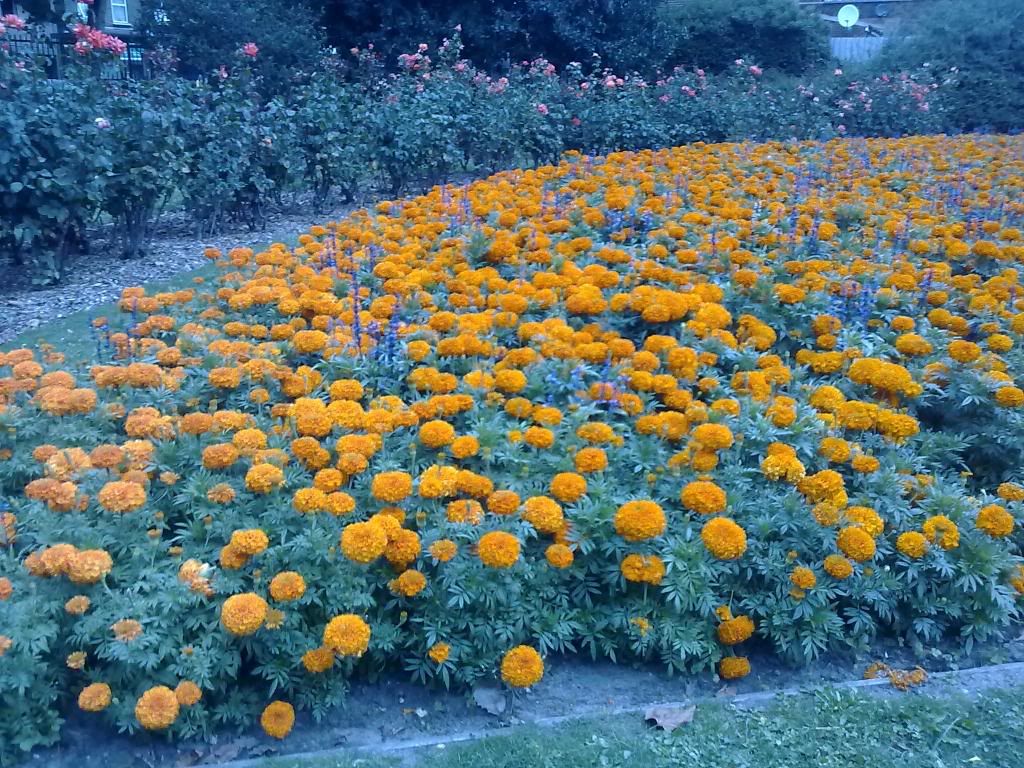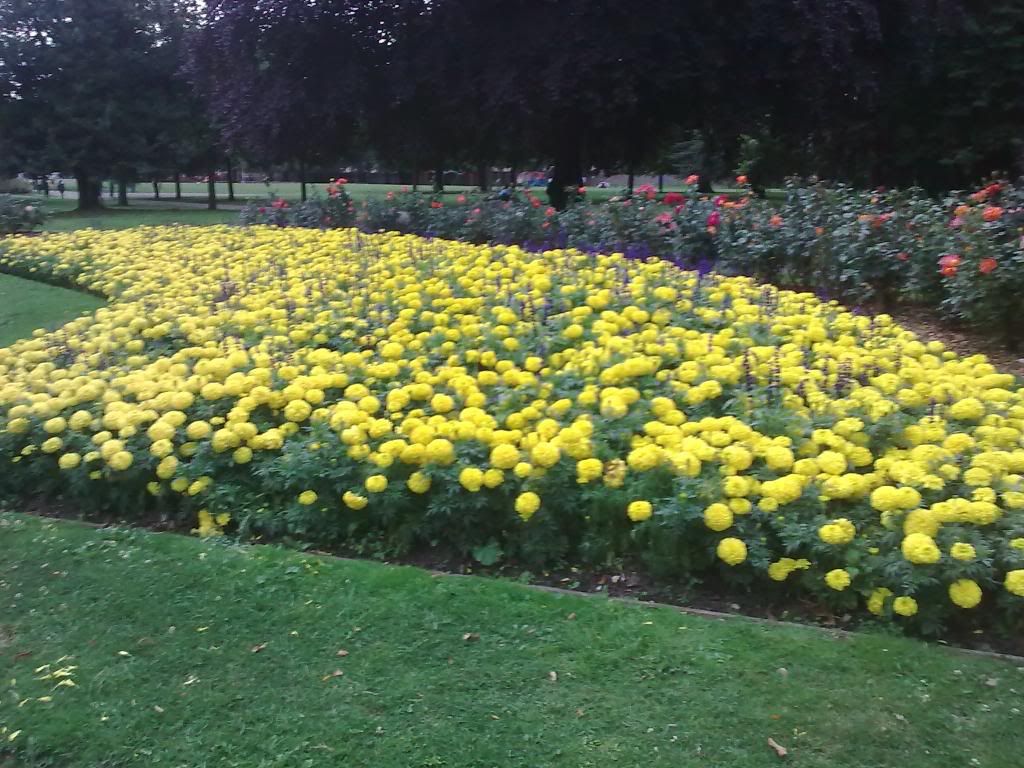 I love this picture how the little girl took it of her shoes but didn't realise her image showed in the mirror i love the big and small effect here subhan Allah.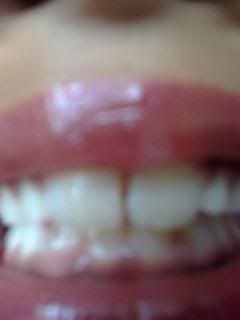 The same little girl taking Random pic's after touching her sisters make up!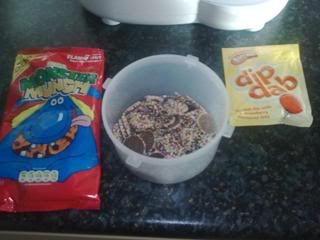 Some childhood faves i have been enjoying!
Last Saturday as the football supporter were leaving a riot broke out we were caught in it !
Bikes a passion for the men in my life!
Devastating as the snail population ate my dd's (7yrs old) sunflowers!