I began by sweating some onions in a little oil.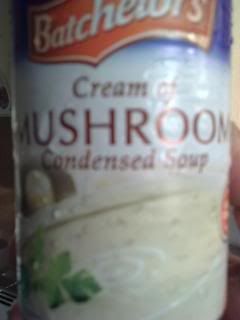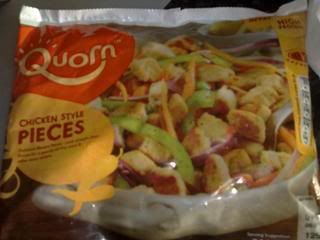 I added the quorn and some sliced button mushrooms i browned this a little.
I added a tin of condensed mushroom soup and just a little water , i allowed this to simmer and then i added some chopped parsley.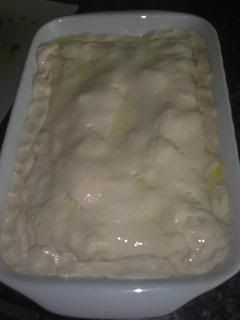 Placed my puff pastry into my dish and added the filling of quorn and mushrooms and in it went to the oven after brushing it with egg.
A succulent pie , very nice indeed!