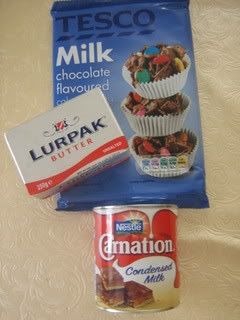 decided to make some FUDGE that
Stranger
has been making and had hope for it myself as EID parcels to give as gifts inshaAllah but that all soon went out the window lets see why.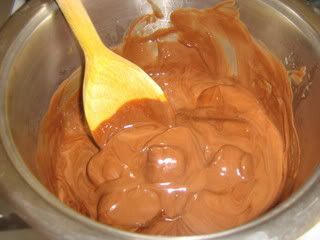 So far so good!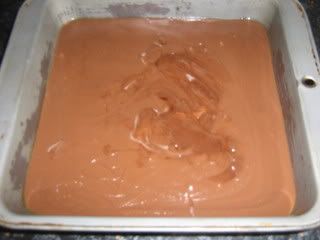 OK not to bad now still
now it started to go wrong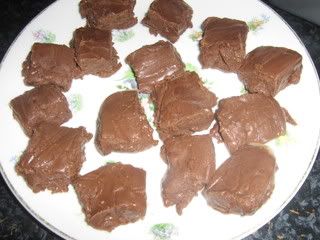 They were very hard to remove from the tray and not solid as i had been expecting ,
Stranger
what did i do wrong ?
not one to be defeated esp in the kitchen here it is take two!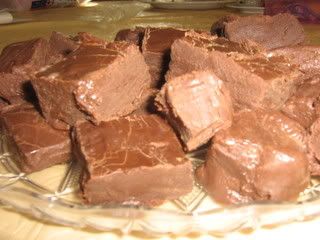 Much better but not good enough for the parcels!