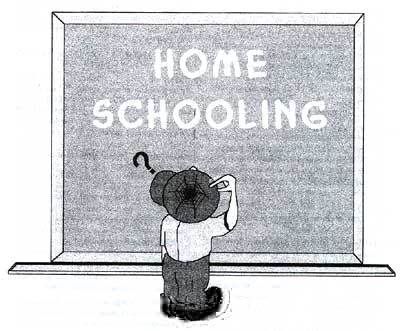 Looks like i will be home schooling (HS)the younger two , 6 and 9 yrs. After much searching for schooling it just didn't emerge due to a number of factors namely location , cost. I didn't feel like doing this after almost 7 yrs break from doing this full time and i was not sure how the kids would respond to this after having a taste of school life in Algeria. Well they seem up for it inshaAllah and i have ideas on the approach , as an ex expierenced HS alhamduilah some aspects should not be so challanging. One thing i did notice , when i embaraked upon this adventure over 10yrs ago, not much out there for us HS but now allah has made it easy for us HS subhaAllah, i am happy to find the wealth of info and help out there mashaAllah.
I a a lil nervous and anxious embarking upon this task , as the eductor you always feel are you giving the kids enough is the balance right? Also the kids will be with you 24/7 ummi not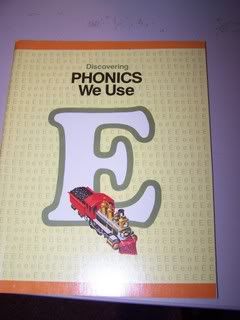 getting a break day in day out. Anyhow inshaallah i will give it my best shot.